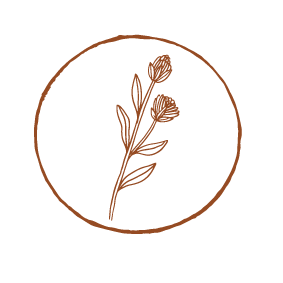 ***COVID UPDATE*** At this stage, we don't have any events planned, and we aren't willing to guess on when we'll be running them again.
​
In usual times... We serve regular seven course degustation dinners showcasing the awesome flavours of plant-based cooking. Seats are strictly limited and must be booked in advance.
​
We do Family Style Brunch on the weekends and all kinds of other themed events. The calendar below will give you some information about what's coming up. But make sure you follow us on social media to stay in the loop!
​
We'll be back doing these things soon...
​